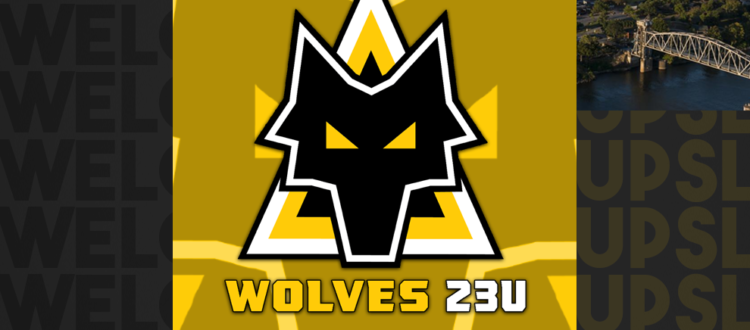 UPSL Announces Arkansas Wolves 23U as Member of Expedition Division
September 29, 2020 – Los Angeles, CA – The United Premier Soccer League (UPSL) is excited to welcome Arkansas Wolves 23U as its newest member.
Based in Little Rock, AR, Arkansas Wolves 23U begin UPSL play with the 2020 Fall Season as part of the Expedition Division. The club hosts its UPSL home games at Scott Field (5901 Evergreen St., Little Rock, AR 72207).
UPSL Expedition Division Manager Doug Kranz said, "We are excited to add Arkansas Wolves 23U to the Expedition Division. It's a move that will help the UPSL grow in this region, add quality competition and put a focus on young players. This will build pathways for development as the Wolves continue to take steps toward providing channels of opportunity for talented players. We fully support these efforts and wish the club success as it prepares for the season ahead."
Dr. Sean Paul Jones is Owner and President of Arkansas Wolves 23U. Ryan Spears is Technical Director. Rick Friday in Academy Director and 23U team coach. Eric Simon is Technical Staff and 20U team coach. Steven Laster is Performance Director. Ismael Vasquez is Recruiting Director.
"The Wolves program has grown a lot in a short amout of time. We now have two teams in the UPSL, a Women's team getting ready for their first season in Spring 2021, and a Player Development Academy," Jones said. "The end goal for the PDA program is for the club leadership and coaching staff to enable players who work hard and guide them toward opportunities to play in different environments that challenge them beyond the norm. It's our hope that move is a spring board to draw top talent and ultimtely quide our players to compete at the highest levels."
**See Original from UPSL @ https://div1.upsl.com/news/2020/09/29/upsl-announces-arkansas-wolves-23u-as-member-of-expedition-division